Dream Big Rose Set
Dream Big Rose Set
These patterns are included individually in Feb. 2023 Masters club

All Quilting & Embroidery Formats are available. Choose your Format (Options) below before adding it to your cart

"Dream Big Rose Set". This Set includes 37 patterns

For a fabulous video on how to place these patterns and quilt them out follow this link to Norma Stark's site;

https://www.njbestquilts.com/online-store/Dream-Big-Rose-Placement-Video-p532858824





Price:
$105.00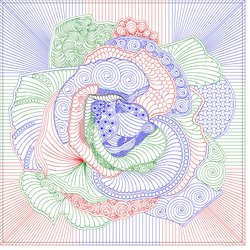 Product Reviews
Please
login
to review this product.