EQ Eldon Quilt SET
EQ Eldon Quilt SET
This set is included in the February Masters Club
Retail value $160.00
Quilt Name "Eldon Quilt" by laundry basket quilts quilted by Pamela Knight.
Quilt made by Connie Tiefel. Won first place at the Hummingbird Stitchers Quilt Guild Show 2013, in Sierra Vista AZ.
Congratulations Connie and Pamela, Great Job!
Photos submitted by Pamela Knight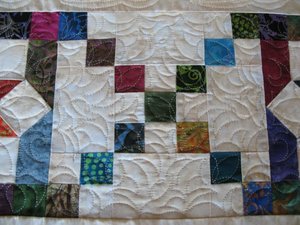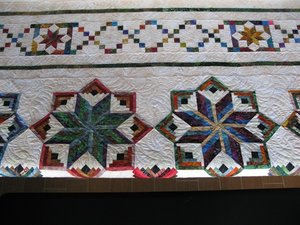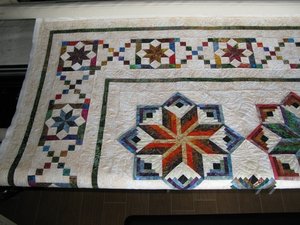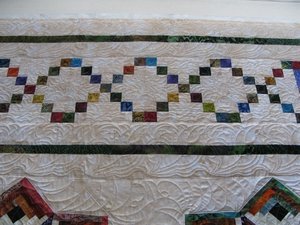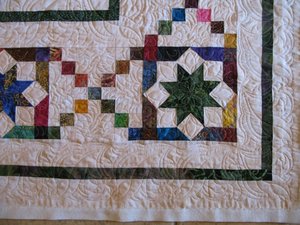 Price:
$69.00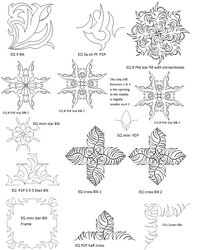 Product Reviews
Please
login
to review this product.